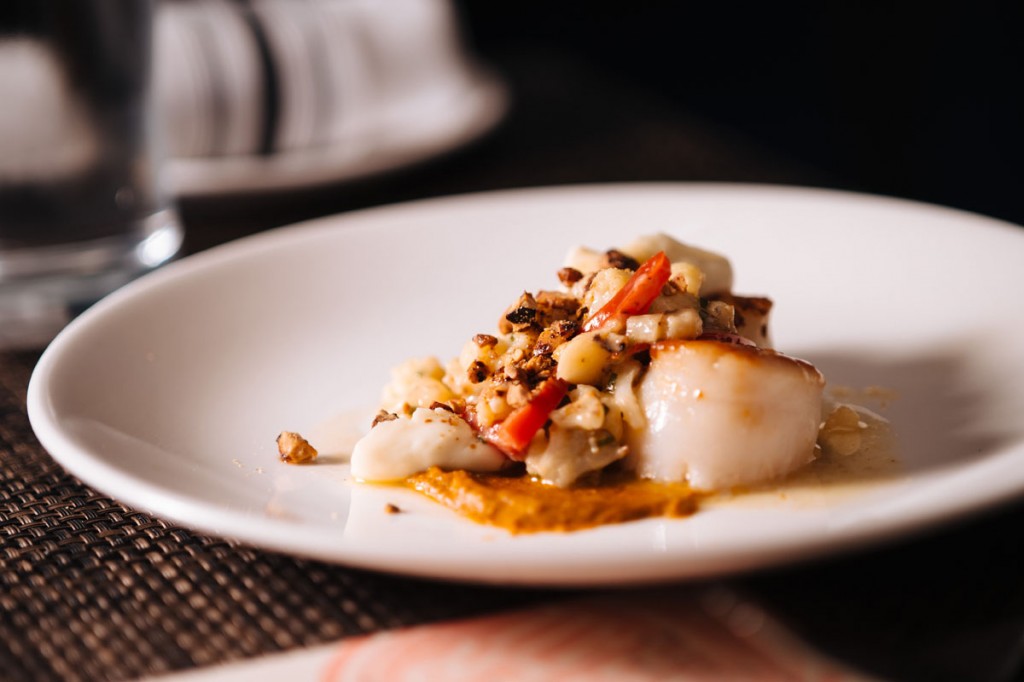 Reserve by Phone–
Prefer to make your reservation by phone? Call us at (540) 400-6830 between 11:00 am and 10:00 pm Tuesday – Saturday; 11:00 am- 2:00 pm Sunday.
The River and Rail accepts reservations up to four guests through OpenTable. Due to our size, we regret that we cannot always accommodate split parties or parties larger than eight. Please call (540) 400-6830 to reserve your larger table, change an existing reservation or help plan a special meal with us. We also appreciate knowing about special dietary needs in advance.
We also encourage you to visit without a reservation! We have seats at our bar and hightop tables during every service available for walk-in dining.
We do not take reservations by email–
Often our staff is busy on the floor or in the kitchen serving our guests, and we don't always get emails in a timely manner. We therefore cannot accept reservations via email, Facebook or any other online messaging service. Please call or use the above link through Open Table to secure a table.
Also, to save a table for events, Holiday Meals, and special occasions, we do encourage reservations in advance.
We are delighted to have the chance to serve you soon.